Overcoming Pakistan's Energy Crisis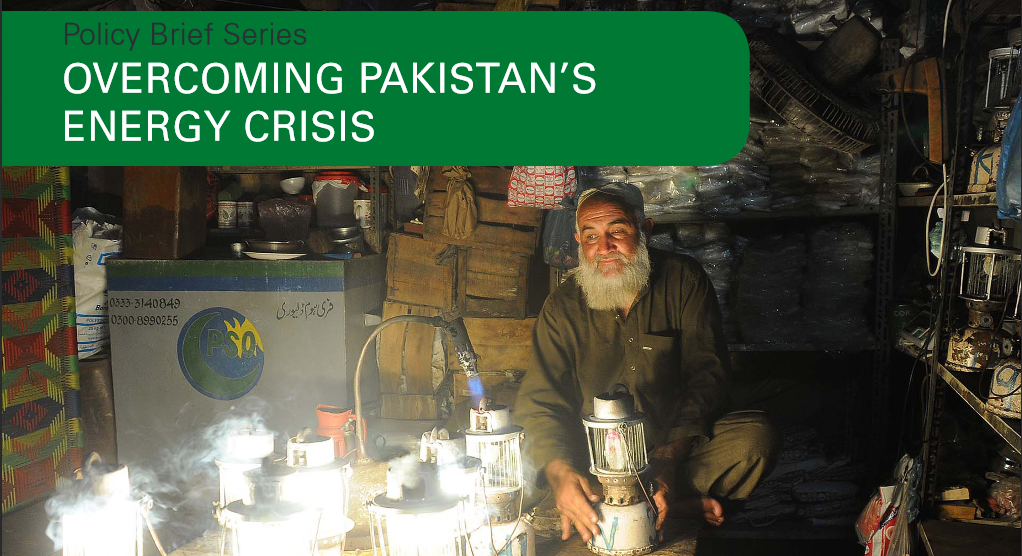 Pakistan is plagued by a deep energy crisis—one with troubling consequences for its fragile economy and volatile security situation. This series seeks to share with a wider audience the proceedings of a recent Wilson Center conference that examined Pakistan's energy crisis and proposed immediate steps to combat it.
Issues in this Series
Three Necessary Reforms
Akhtar Ali
Energy consultant Akhtar Ali identifies and describes three vital reforms that Pakistan must implement in order to reduce its immense energy shortages.
A Six-Point Plan of Action
Javed Akbar
Energy consultant Javed Akbar calls for a variety of technical, financial, and legal measures to ease Pakistan's energy crisis.

Reference: Wilson Center; Over Coming Pakistan Energy Crisis